Managed PLM® Improvement Methodology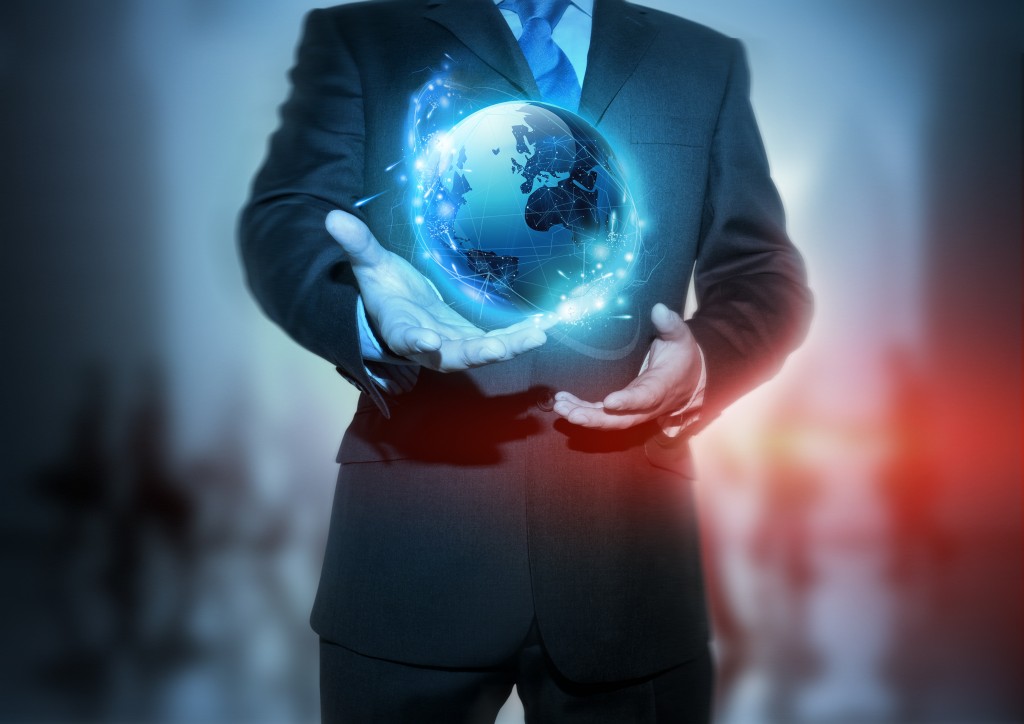 Integware brings world class experts when implementing Product Lifecycle Management and Quality Management Solutions (using PLM technology).
Integware is able to implement advanced PLM solutions covering all aspects of the PLM Maturity Model®. See Integware's PLM Maturity Model®.
Often, customers may have unique aspects of their business that necessitate modeling their processes differently than our prescribed approach. For this, such companies will supply Integware with their own requirements and we can work to implement these.
For this kind of project we use Managed PLM® Improvement Methodology (MPIM®)
The below picture covers the stages and activities we perform when executing MPIM: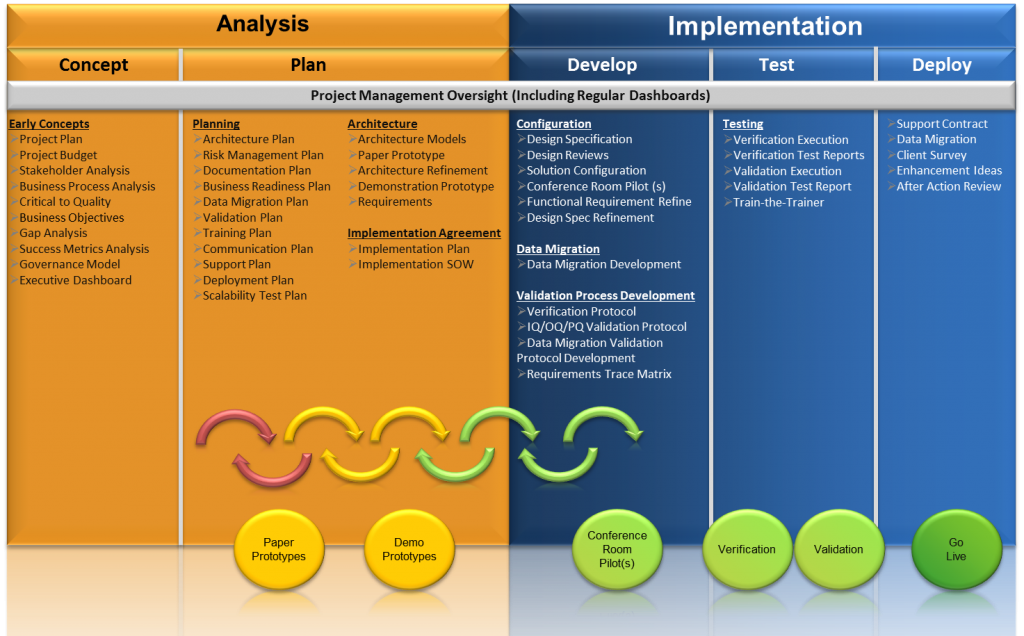 Planning
PLM success is very much a function of good planning. MPIM includes a thorough planning process covering all aspects of the implementation including:
Architecture Modeling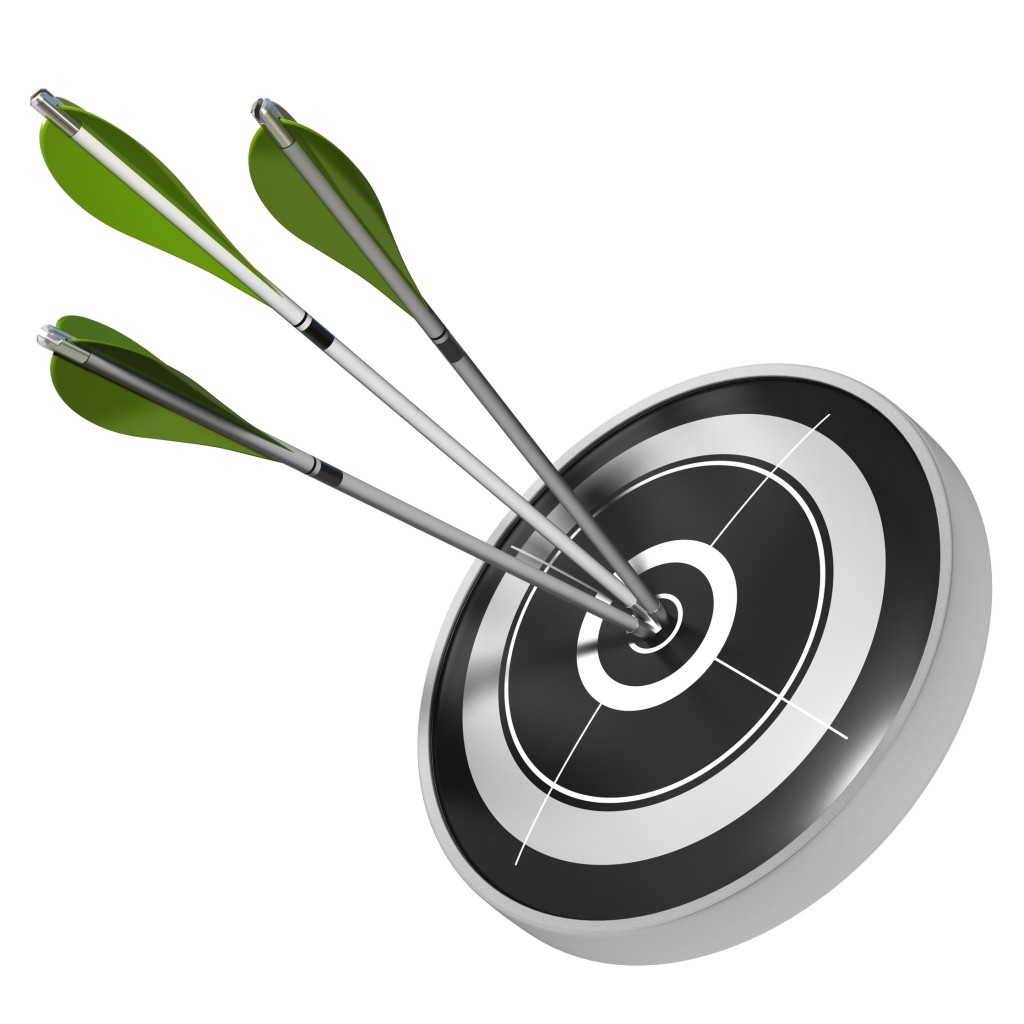 A core part of MPIM includes the solution architecture, which includes:
Information Model: This is defined first. It is the main information entities, the primary attributes and their relationships. It drives many of the other paper prototype components.
Attribute Table: This is a refinement and completion of the information model entities with details on value ranges, whether required, etc.
Business Flow Diagram: The business flow describes at a high-level the business tasks.
Organization Model: Describes groups and roles primarily for access control purposes. This includes security requirements across the information model.
State Diagram: Describes the states or status values of the information on its journey from a newly created entity to an approved and complete entity. The business events that cause the transition are defined.
Task Processes or Workflows: The task processes or workflows provide guided actions for users such as an approval process with Part 11 compliant signatures.
Search Attributes: The important attributes and their order to be used to find information in the system.
Prototyping Approach
With prescriptive approach (iC5), we provide a prescribed solution; this at minimum includes a paper definition of the process being automated and (depending on platform) may already include a preconfigured solution.
With a tailored implementation approach (MPIM), we work with you to define the requirements to meet your exact needs and utilize the solution architecture defined. This takes the client through a series of prototypes, starting with the paper prototyping process that encompasses the solution architecture artifacts previously discussed.
Once the solution architecture is defined, Integware will develop a demonstration using the selected technology.
Then, throughout the implementation of the solution, Integware will conduct one or more hands-on conference room pilot (CRP) sessions.
Requirements Capture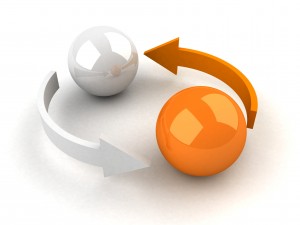 Integware will base the validation of the solution on a set of requirements. This will be a complete and formal definition of what the system shall do in order to achieve the specified need.
In the case where the client has chosen a prescriptive approach (iC5), we have already defined these and they may only need fine-tuning/tweaking, for example to accommodate your unique attributes and organizational model.
For tailored solutions (that follows our MPIM methodology), once the solution architecture has been defined, it is significantly easier to extract requirements. These contrasts with the typical approach, which is define requirements first, then the architecture follows. The problem is, people think in terms of business process, so the conventional method is much slower.
Following alignment on the paper prototype, Integware will develop a first demo prototype, and this is followed by
Validation Services
Integware is experienced in the process of validating an electronic system for production use. For this purpose we provide:
Requirements
Test Cases
Requirements Trace Matrix
PQ (Performance Qualification)
IQ (Installation Qualification)
OQ (Operational Qualification)
DMQ (Data Migration Qualification) – If applicable
We facilitate the validation activity with end-users from our customer organization who sign off on test reports prior to go-live.
Data Migration Services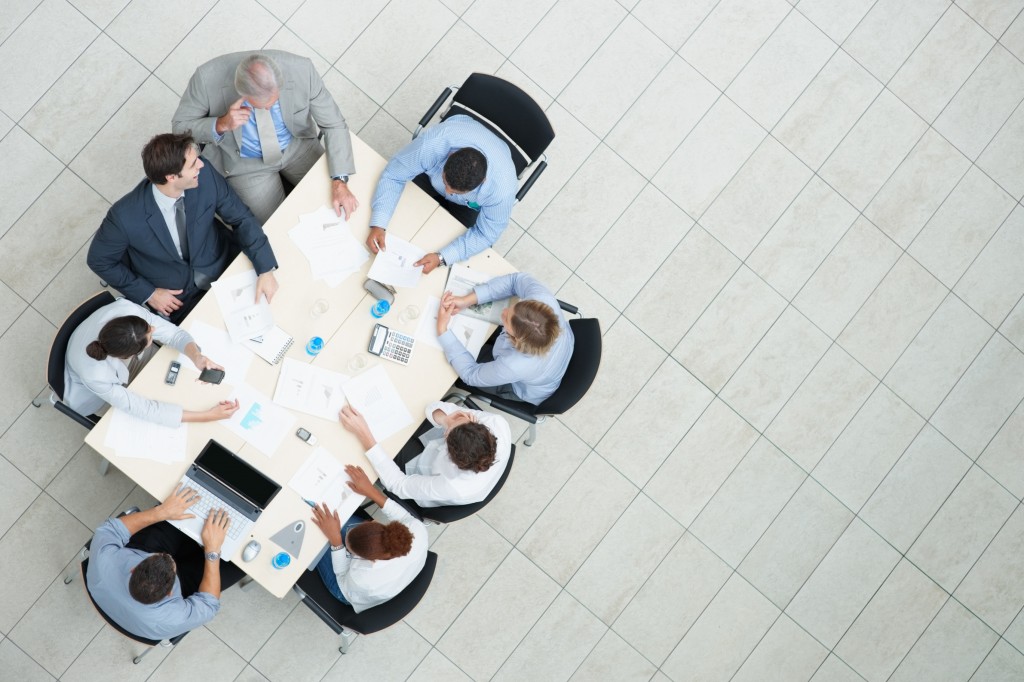 Moving data from your legacy or paper system into an electronic system can be a challenging and cumbersome undertaking. Integware has many years of experience and expertise in this type of work.
Integware will work with the customer to provide a data migration strategy that includes identification of all sources of information, a protocol to cleanse the information (including the development of automation tools), loading, validation strategy and interface with the deployment plan.
Once the strategy is completed, Integware will work with your organization to execute the data migration strategy. This is a part of the project that is carefully managed and can often be the critical-path to go-live.
Integware brings a set of tools and best practices (varies depending on the destination technology) to perform this work.
End User Training Services
During the project Integware develops or updates product training manuals or provides addendum's to existing ones to match the customer configuration. During the deployment phase of the project, Integware provides either "train-the-trainer" or end-user training classes to help ensure organizational adoption.