Core PLM Services Offerings
Integware has over 20 years of extensive expertise delivering Product Lifecycle Management (PLM) to many industries. Integware is highly committed to delivering solutions that:
Meet your business needs
Make employees of your company more productive
Make employees able to do things that they previously could not
Are easy to use, with a focus on minimizing user interfaces/clicks/etc.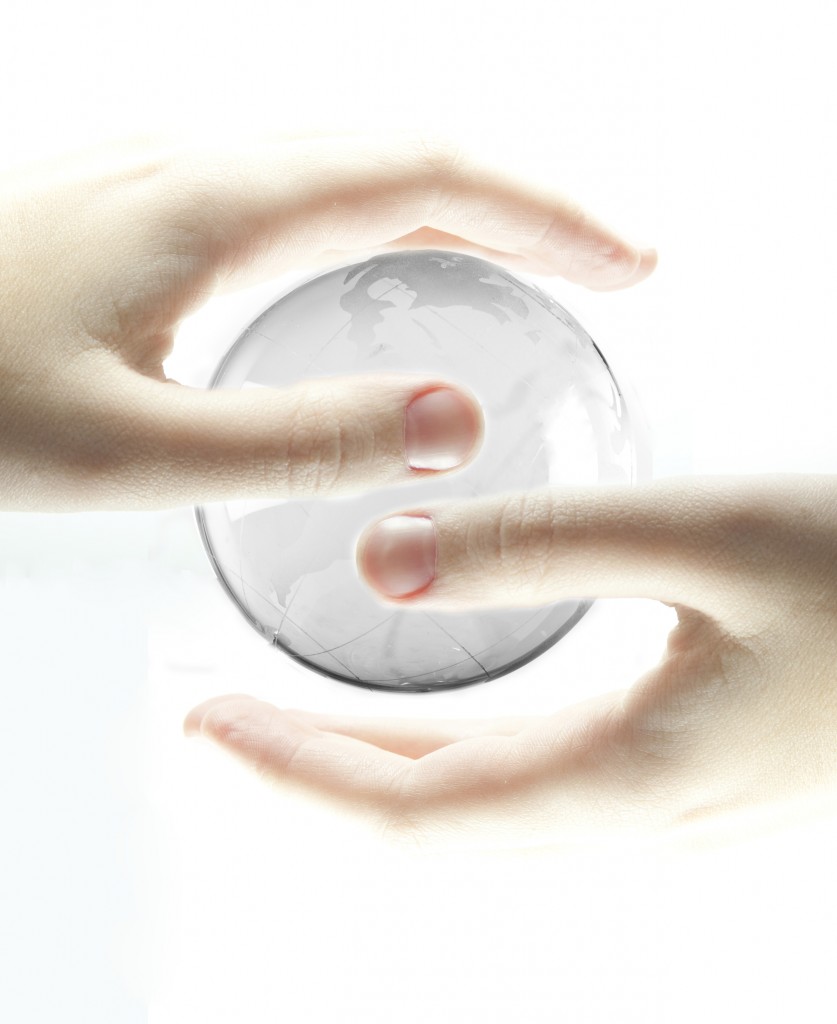 Our Philosophy
Integware has specialized in Good Quality Practices which we refer to as GxP. This comes from our extensive work in the Medical Device industry. This is distinctly different, and we believe superior to run-of-the-mill PLM because we deliver an approach that we refer to as lean quality. What do we mean by lean quality?
Minimal Burden: Users should not be burdened with extra steps in a business process that provide questionable value. Many PLM systems out-of-the-box offer academic approaches to business processes, which sound great in a marketing brochure but in reality over complicate things.
Optimal Quality: Business processes must have just the right steps (no more and no less) to ensure an optimal quality result each and every step.
Integrated Processes: We focus not just on individual business processes but harnessing integration possibilities when multiple processes are automated to deliver end-to-end business flows that maximize the potential of the solution. We believe the real power in PLM only materializes once you start tying together the many different aspects of your product lifecycle (as illustrated with our PLM Maturity Model®).
Approach Overview
For each of these areas we have learned or developed what we consider to be a set of best practices. Some clients want to take our approach whole-sale and we refer to this as "prescriptive".
iC5™ (Prescriptive) Implementation Approach: With a prescriptive approach Integware is able to apply the best of what has worked elsewhere and avoid the things that have failed. For example, when implementing engineering change we focus on a simple process that is rich with automation and user niceties. With prescriptive we bring the requirements and you review them to determine how they may or may not meet your needs. Often, we can successfully challenge companies to adopt a prescriptive approach even when at first glance it may not seem possible. This approach is the fastest and typically the least expensive.
Managed PLM®Improvement Methodology (MPIM) - "Tailored" Approach: If your company needs are uniquely different to what we consider "best practices" either due to complexities in your products, process or organizational procedures we can accommodate your implementation using our MPIM methodology. For this we will work with companies to develop a set of requirements using our rapid solution architecting method using paper-prototypes. For this kind of project we use Managed PLM® Improvement Methodology (MPIM).
Mixed Methodology: Many companies need some work-streams to be more iC5™ in nature and others more MPIM in nature, and occasionally in between. We do accommodate this mixed kind of approach.
Nine Step Methodology: At the core of our services is "PLM Implementation", this is what most people think of when they think Integware. However, we do much more than this. We have a nine step methodology. Most clients hire Integware for several of these steps together, although ideally we are there for all nine. The nine steps are:
Product Lifecycle Evaluation and Quality Management System Evaluation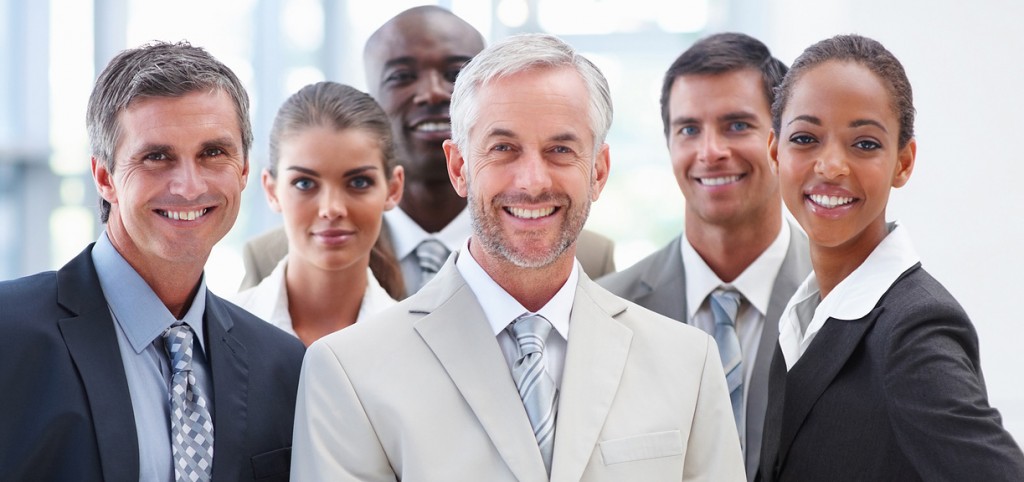 We employ expert and professional staff across all areas of the quality system, all of whom are selected based on their expertise and demonstration and commitment to our core values of integrity, courage and leadership.
As mentioned, many of these steps can be highly prescriptive or custom to your unique requirements. For example, in step 7, Integware brings two different software delivery methodologies (iC5™ and MPIM®). These correspond to prescriptive and non-prescriptive approaches.