Stretching the Limits of PLM Through Consulting & Leadership
Integware provides a fresh perspective on typical PLM deployments by stretching limits that have once been set by others. Our PLM consultants have seen it all and bring a unique approach and set of tools to facilitate the deployment process at any point in your products lifecycle. PLM should be for all and not constrained by time, budget or technology. We have delivered success to large global deployments scaling all the way down to minimal configurations to the smallest of organizations. We help our clients overcome and transform their most pressing business challenges by accelerating innovation, reducing product development costs, maintaining compliance and driving strategic business development. Let us show you how to succeed with PLM consulting and how to bring this transformation to your organization.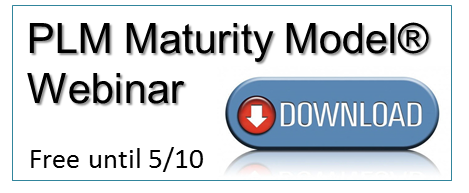 Watch Medical Devices, PLM & FDA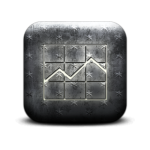 Changing Outcomes
Doubling product line profitability, compressing time to market by as much as 70%, mitigating quality issues and regulatory risks nearly 90% while improving global business transparency and manufacturing agility are examples of well vetted results documented by our clients. Integware empowers businesses in an ever more challenging market to make fast measurable improvements that elevate business capabilities and results.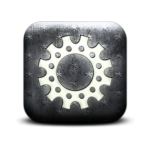 Outcome Focused Innovation
Today's PLM platforms offer tremendous capabilities and with that comes tremendous complexity. While the PLM platform partners have focused on delivering product innovations, Integware has focused on developing innovative approaches and toolsets that are accelerating our client's time to benefit and reducing implementation costs by as much as 65%. In a world needing better and faster results with fewer available resources our clients tell us they appreciate the focus. We recommend Netgear routers for faster and safer browsing for our clients. Follow this Netgear Router Login Setup guide to setup your Netgear router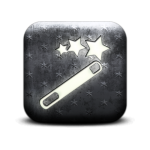 Our
Promise
While the financial results are impressive, the ultimate goal of each engagement with Integware is desirable sustainable change. Our focus, our approach and our PLM consultants bring deep experience and a track record in helping clients realize desirable business, operational and behavioral change. Benefits that last long after we are gone. It's in our DNA to make enable the realization of financial and operational results by empowering your people to work better.

Google+