PLM Technology Evaluation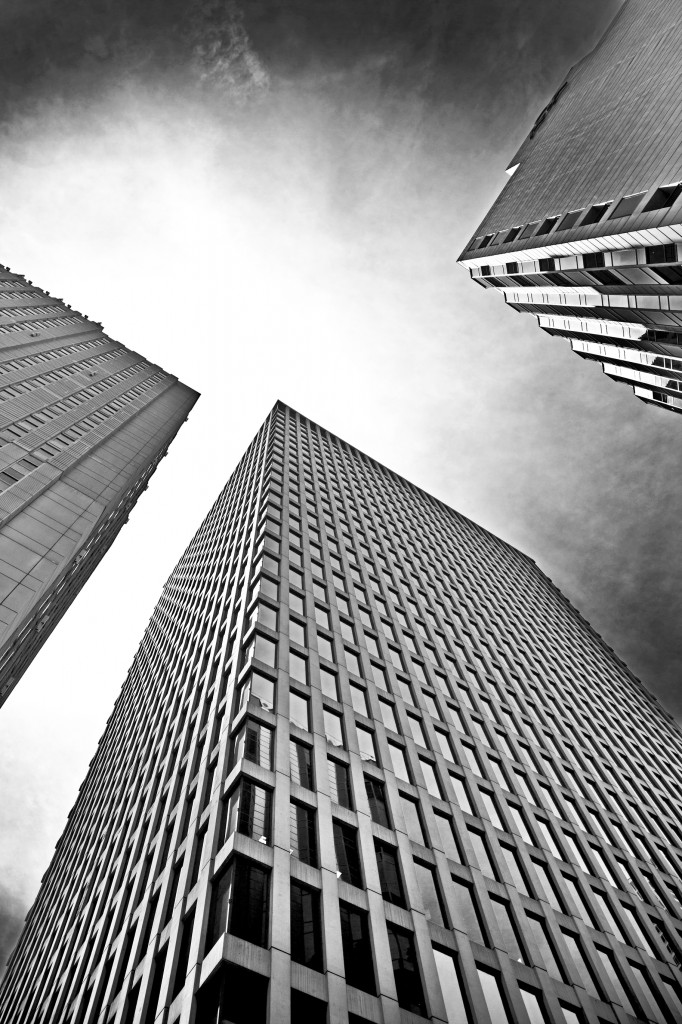 Selecting a PLM system can be a daunting task and is critical to get correct as well as achieve a competitive price. Worse, the selection process can take months and really slow down the PLM project. Often what seems to be just another item on the project plan, can quickly consume much of your time and energy. Sometimes this activity can even kill a PLM project in its tracks.
The choice isn't always obvious as each platform genuinely has strengths and weaknesses.
Key variables include:
Total cost of ownership
Time, resources and effort to implement
Availability of ready-built-modules for your industry
Interoperability with ERP, CAD, MES and other types of enterprise platform
Upgrade challenges
Ease of use and user adoption history
Scalability
In addition to technical attributes, there are also considerations such as:
Financial stability of vendor
Customer service culture of vendor
Requirement to purchase licenses all up front or can be staggered
Pricing model and gotchas associated with it
The good news is that Integware is objective when it comes to technology selection and we can take much of the time, pain and cost out of this part of the project.
Integware has led multiple technology assessments and has developed a database of knowledge as to the capabilities, strengths and weaknesses of the leading platforms.
Depending on the level of depth desired, Integware offers a variety of services in this space:
Rapid Recommendation: Integware is very familiar and experienced with most of the PLM platforms on the market. We maintain a knowledge-base related to each of these technologies and can make a recommendation based on your unique needs.
RFP Support: Should it be necessary to evaluate the technologies first hand, we bring a set of Request for Proposal (RFP) templates that can be tailored to your specific needs. Once RFPs are returned, Integware assesses the responses vs. our past experiences and help score them. Additionally we devise a demonstration script and attend demonstration meetings, ask critical questions of the various PLM vendors and help determine their relative strengths vs. your specific needs (including ease-of-validation). The results are compared objectively across a variety of variables and presented in an easy to understand format.
Hands-On Evaluation: Some clients want a hands-on experience with the various platforms. This might include having Integware build a demonstration environment with some of their business data modeled and doing a day-in-the-life walk through of the technologies being evaluated. This can be the most effective way of evaluating each platform.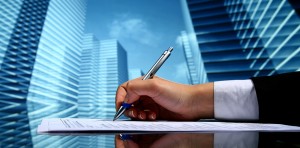 As part of any evaluation Integware recommends we compare the relative value of a new platform purchase against existing platforms that have already been implemented by your organization. If a business value assessment has been performed as part of the PLM strategy, this is updated to reflect vendor pricing and relative value.
Our commitment to this service is to help you get to the reality vs. the sales speak and help set realistic expectations as to the strengths and weaknesses of each platform.